Cheese Capital Jazz & Blues Crawl for the Arts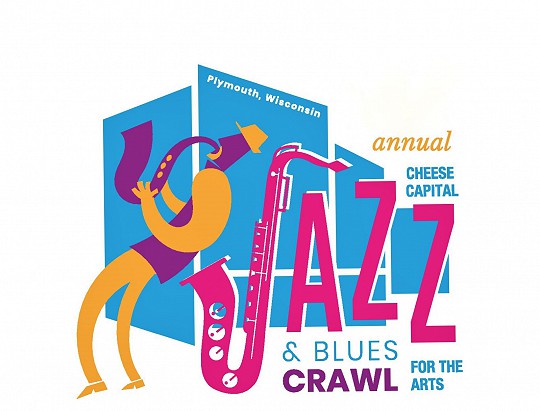 Cheese Capital Jazz & Blues Crawl for the Arts
Annual Major Fundraiser for the Plymouth Arts Center
Upcoming Events
"The Story of the Nutcracker"
PAC Theatre Company and In Motion Dance Studio
Plymouth Arts Center Theatre Company and the Elite In Motion Dance Studio proudly present the Story of the Nutcracker, four shows Dec. 21-23. Tickets are available now.
Big Sartori Cheese Drop/New Year's Eve Party
12/31/18 | 8:30pm - Midnight
New Year's Eve Party and Sartori Big Cheese Drop Monday, December 31, 2018, 8:30pm to Midnight, Cheese Drops at 10pm
Music Under the Stars
"Music Under the Stars" is a celebration of music from yesterday through today featuring songs from The Rat Pack Era with Frank Sinatra and friends and a multiple of musical genres R & B, Island, Country, Classic Rock, Oldies, Doo Wop and more!